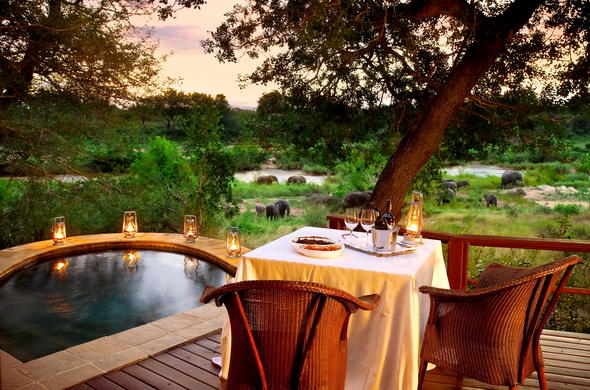 The Sabi Sands Private Game Reserve in South Africa is the forerunner of the concept of luxury safari in Africa, combining six star accommodations with fine dining and great service.
By Leigh Kemp
My first excursion into the Sabi Sands was a tentative move to cure a long-held negative notion about the private reserves of South Africa. After more than ten years of guiding mobile safaris through Botswana the private reserves seemed a little too much to bear.
My first experience of 'the Sands', as it is affectionately known, was unmemorable for a number of reasons. I have fortunately had a number of opportunities since to redefine my ideas of luxury safaris in Africa. To understand the luxury safari as introduced by the private reserves of the Sabi Sands we need to delve a little into the history of the region and of 'safari' in general.
Keeping Ahead of the Pack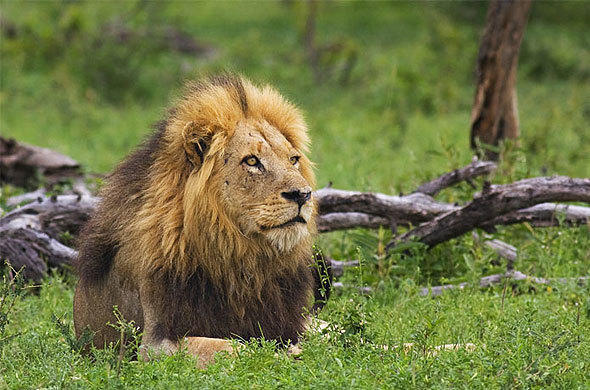 Although much of Africa has bought into the idea of luxury safaris the private lodges of the Sabi Sands are still the leaders when it comes to innovation and service. Constantly keeping ahead of the competition the ideal of viewing the Big 5 in style lives big in 'the Sands'.
Hi-tech health and wellness centers, award-winning décor and architectural design are the order of the day and are as much of the safari experience as the seeing the Big 5. It is not untrue to say that many visitors book a safari holiday on the awards that a lodge has won rather than the wildlife experience.
Luxury is what it is all about but what of the wildlife experience? Despite a few new marketing slogans relating to the earth and wilderness the luxury lodges make no excuses for what they offer. A Big 5 experience in ultimate luxury - and the Sabi Sands invariably produces the goods - very often in one game drive.
Falling for the Seduction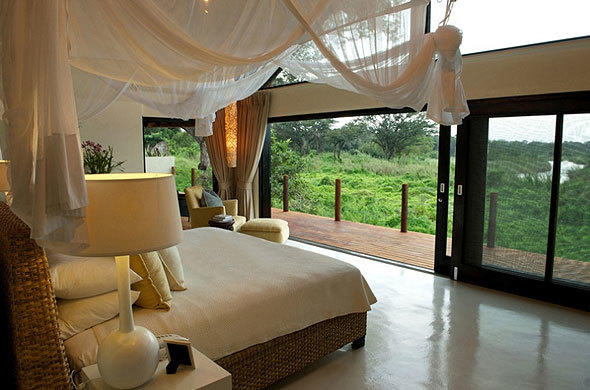 Although I still yearn for the freezing nights around a campfire in the middle of the Kalahari - with the yelp of a jackal and the distant roar of a lion as my companions - in truth I have to admit to enjoying the pampering that is the core of a luxury African safari.
I have to admit to being seduced by the temptations of a bath and sparkling wine after a game drive. As much as I want to live in denial there is a certain allure to living the grand life for a few nights. And the luxury lodges of the Sabi Sands provide this grand life in great quantities.